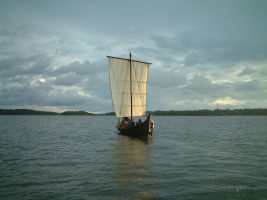 Tornimägi was until 19th century known in Estonian as Hill-Fort ("Linnamägi"), because of its peculiar landscape. However,  archaeological excavations have shown that there was a Viking-Age harbor site!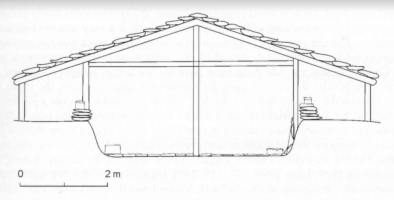 Lepna mortuary house was a cult building, which was used for collective sacred rituals for the deceased. Besides its particular function, it also stands out with its rich silver artefacts from the 5th-6th centuries of the Great Migration that is otherwise a rather poor era.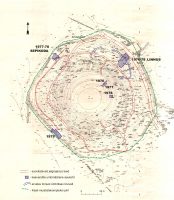 Kaali lake and the surrounding cultural landscape have traces of human activity already from the Bronze Age. There are many mythical stories about the meteor crater, but what do we know by the archaeological excavations?